NAERC plays an integral part in emergency response training and gives teams the opportunity to test their skills in the field through simulated emergency situations in preperation for real-life emergency events.
These scenarios are designed to be the closest teams will get to the real thing, while putting teams under the pressure of being judged by seasoned professional adjudicators and watched by their peers, colleagues, family and the general public.
Throughout the course of the event teams receive a 'call to response' and will face challenges under the disciplines of; Fire Fighting, First-Aid, Rescue from Heights, Breathing Apparatus Skills, Underground Search and Rescue, Hazardous Materials (HAZMAT) and Road Accident Rescue. Teams also complete and theory test and individual skills testing.
The NAERC motto is: The minute saved through practice is the minute needed to save a life.
What's New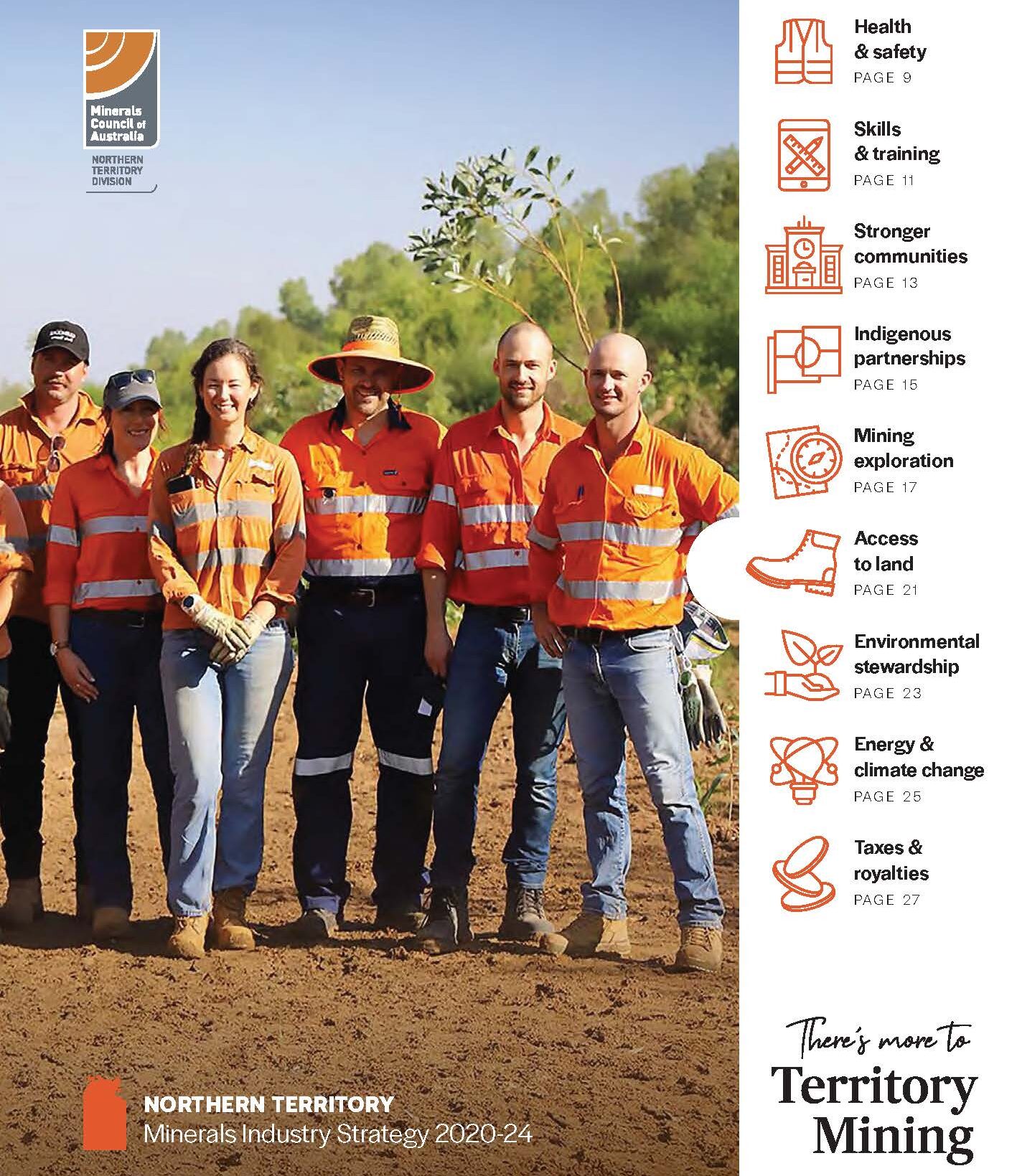 More To Territory Mining
Mining's role in sustaining jobs, supporting communities and restoring economic fortunes in the Territory has never been more important.
Learn more